LogLine:
Isolation and bitterness leads Mark to obsess over a local myth of a missing town.
The Start
The friend group decides that they will test their nerves by partying at an abandoned house in the center of a deserted town. Mark has the bloodline the creature needs to survive so when mark stumbles upon a recognized symbol from his research he begins to explore a shed where the creature hypnotizes him with his hissing and forces him to create a potion that would make marks body suitable for his survival. Mark then makes three drinks instead of one. The trio decides to have one last hoorah before graduation but a simple toast to forever would in turn change their fate.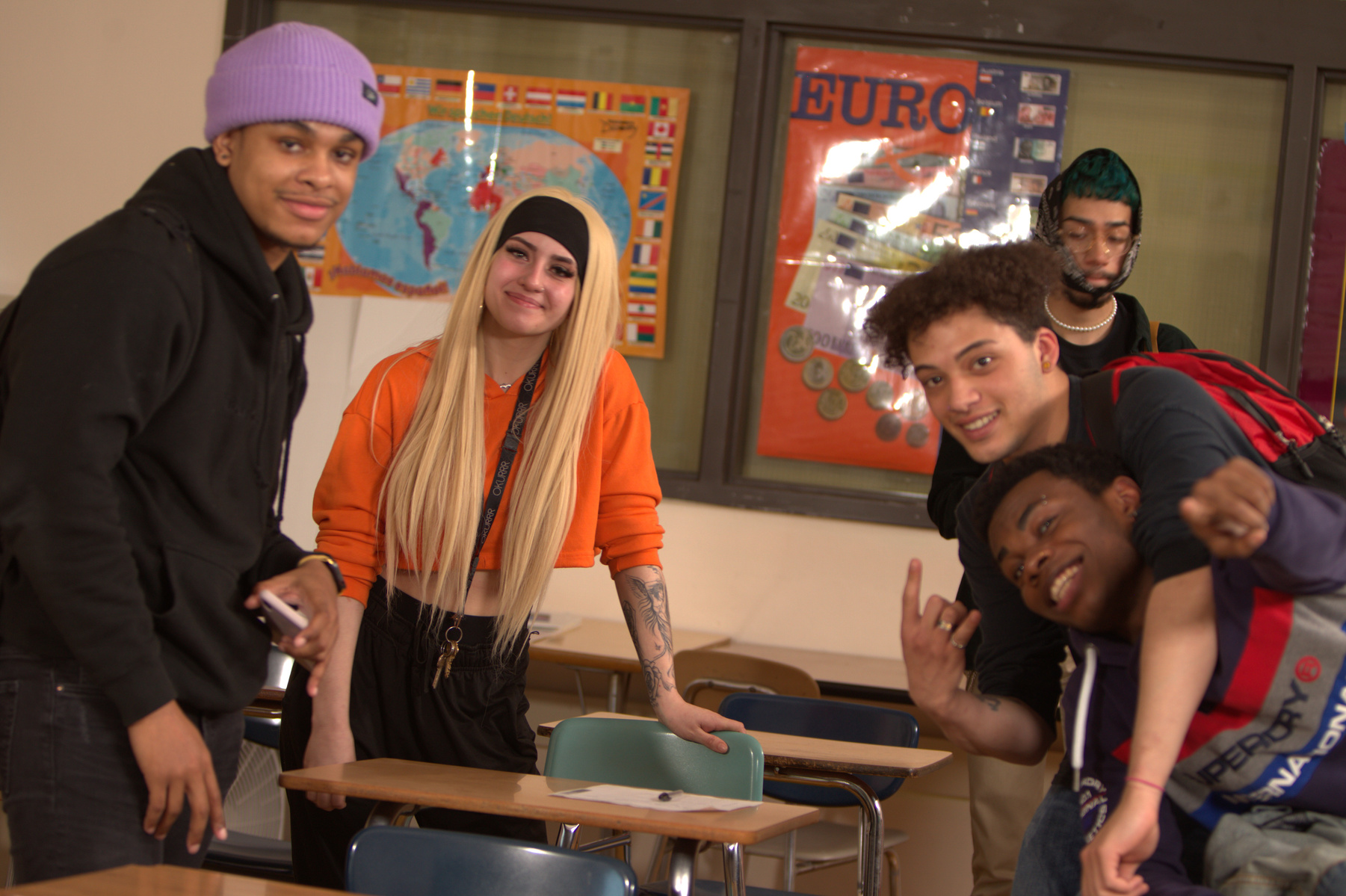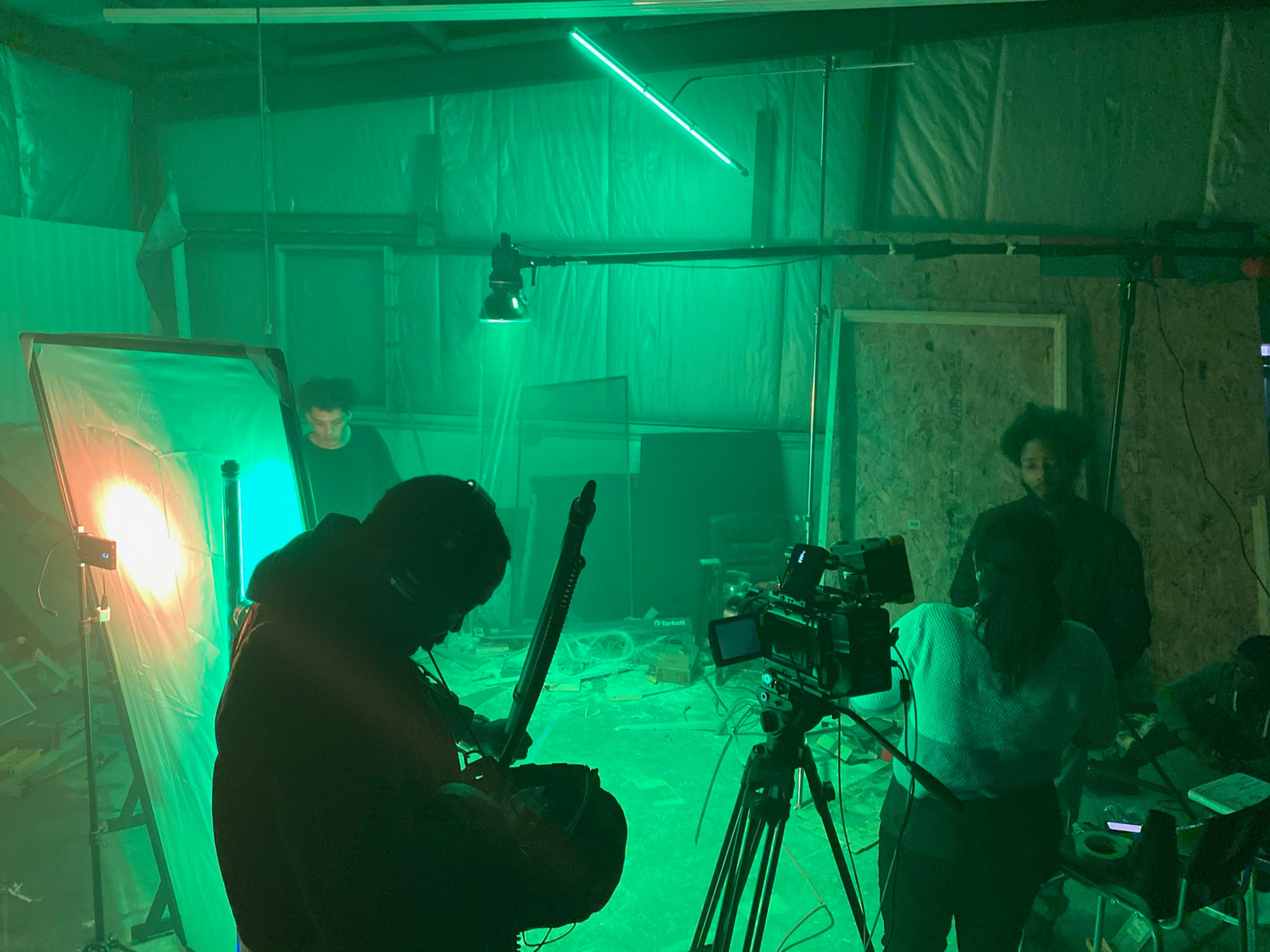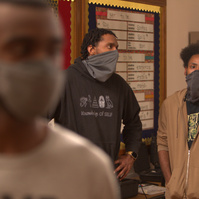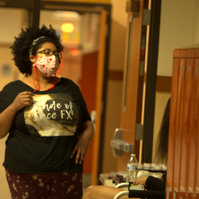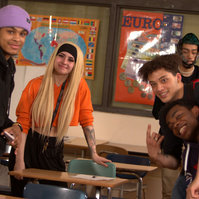 Cast
Mark: Aaron Mi'kael Reaves
Ty: Tyrell Shane
Aja: Kieusha Perry
Mr.Smith: Seth K Hale
Principal: Toccara Olinger
Officer Jackie: Leah Gayle
Extras : Christopher Washington/Leonard Scott/
Tito Folic/Aaron Lewis/Meech/Brayan Cortez/Brooklyn/Idsonil Alvarez
Crew
Director: Shun Powell Jr
Producer: Elizabeth Hagens
Director Of Photography: Ayjante Garry
Assistant Director: Rosella Joseph
Sound: Tristan White
Script Supervisor: Brandon Cole
Gaffer: Jerrold Goodman
Grip: Benjamin Michael Russano
Special Effects Makeup: Anna Thaney / Shadeoffacefx
PA: Jacoby White
Art Director: LaRheatra Cole Production Company
Pixel Visionaries is based in Milwaukee,WI
Thank you!
Thank you for helping us bring this vision to life!