LogLine:
A college art student takes a job at "BurgerSnap" hoping to pay off their tuition, but when aliens invade on their first day, they must use their creativity to save humanity. "BurgerSnap: When Aliens Attack" is a sci-fi comedy that proves art school skills can come in handy in unexpected ways.
The Start
In a world where art degrees can't guarantee a job, a college art student takes a gig at "BurgerSnap," a fast-food joint, hoping to pay off their tuition. But on their first day, when a swarm of aliens descends on the planet, the student must muster all their creativity to save humanity from being served up as the next meal. Will they use their brush strokes to fend off the extraterrestrial threat, or will they be reduced to a mere greasy patty in the cosmic order of things? "BurgerSnap" is a quirky sci-fi comedy that proves art school can teach you more than just how to paint pretty pictures.
Welcome to BurgerSnap! Home of the Snap Ya Fingers chicken strip basket and the BurgerSnap Special double cheeseburger 🍔👌. Our out-of-this-world flavor is a hit with both earthlings and extraterrestrials 👽👍. Come for the food, stay for the company - you never know who might join us from the cosmos 🚀😂. #BurgerSnap #SnapYaFingers #AlienApproved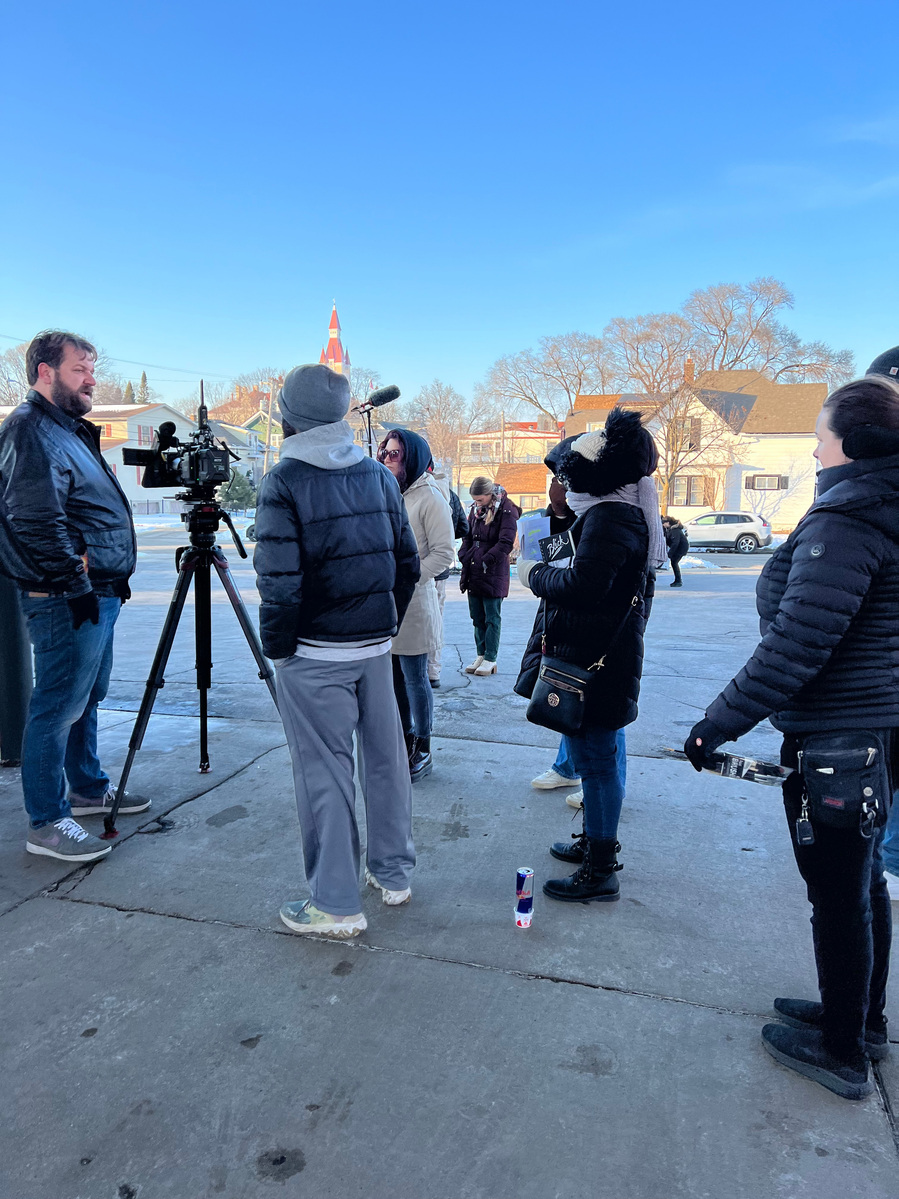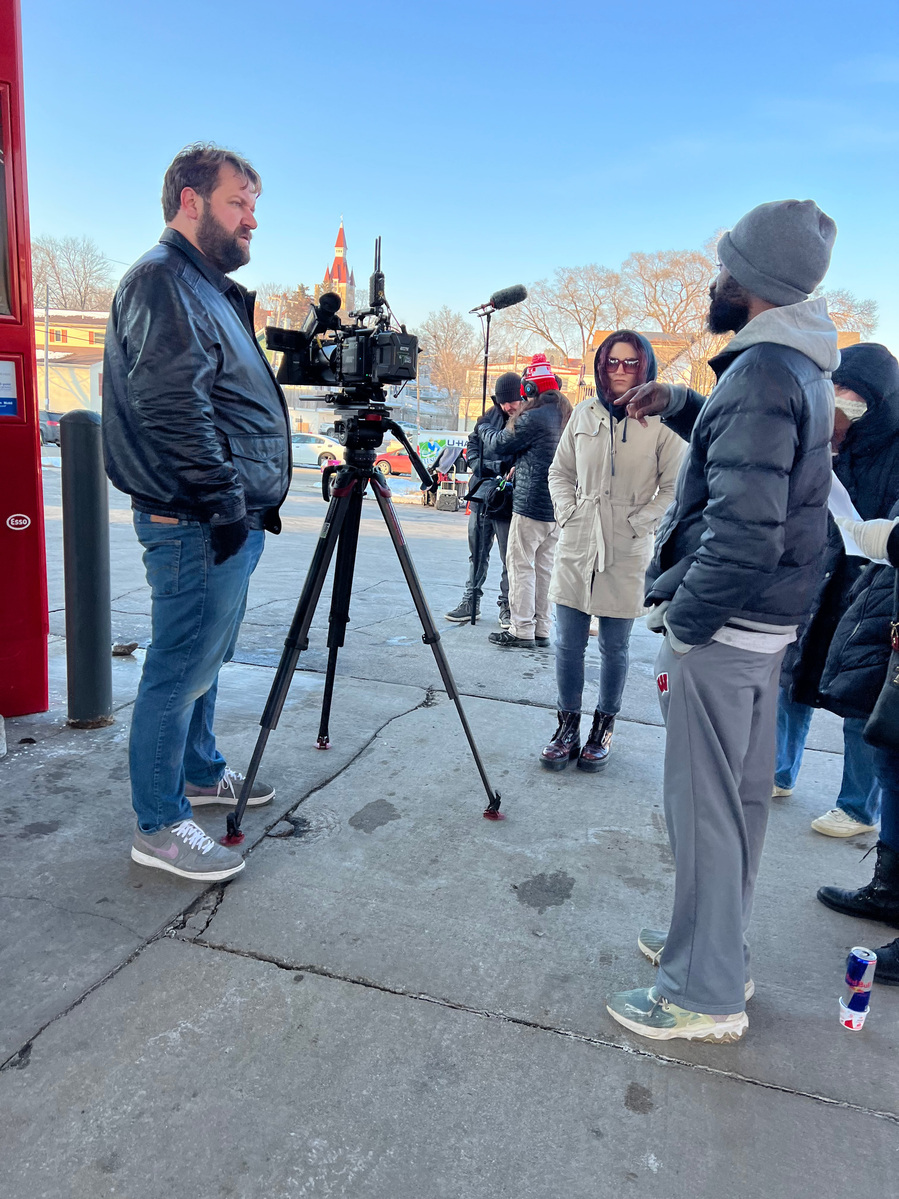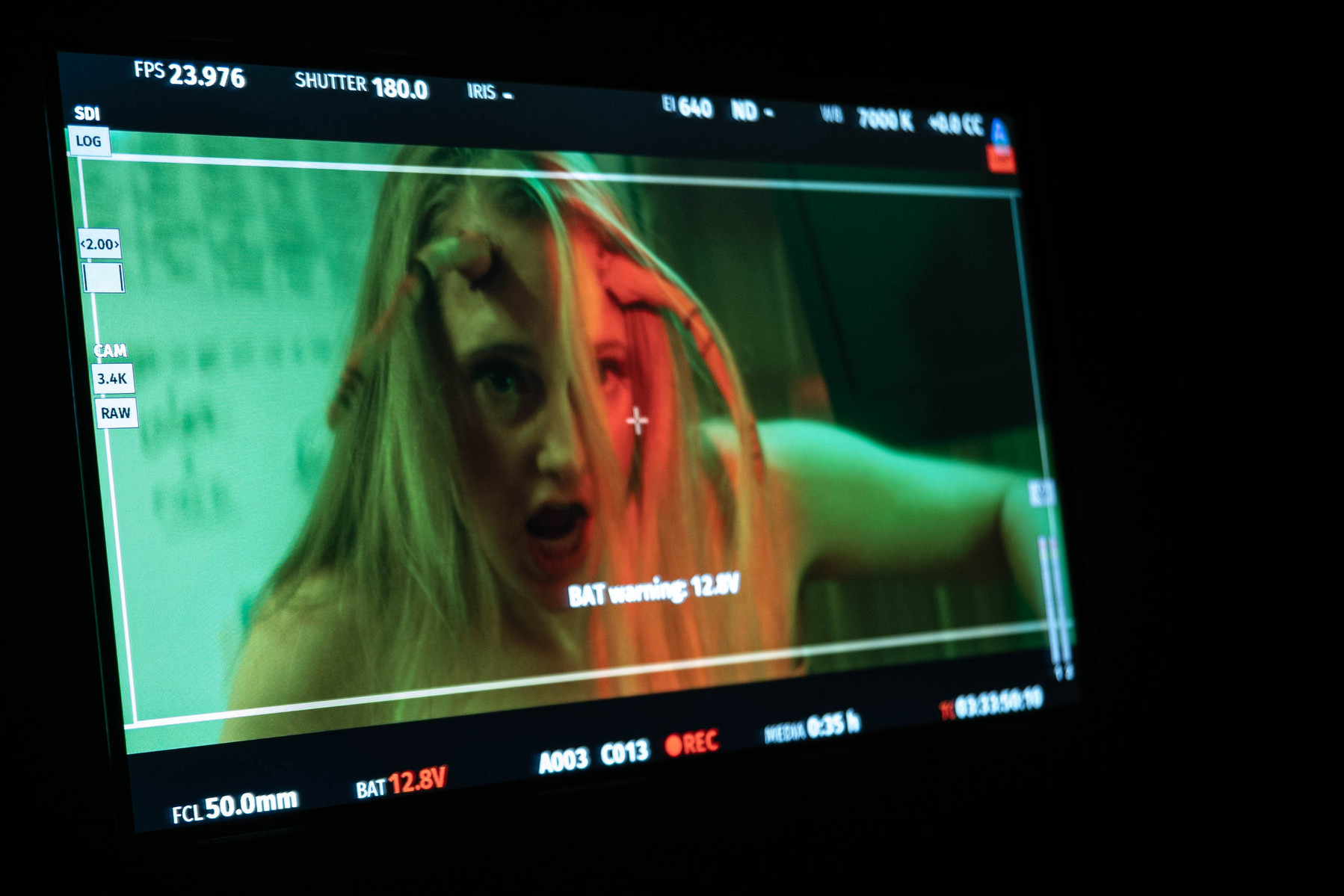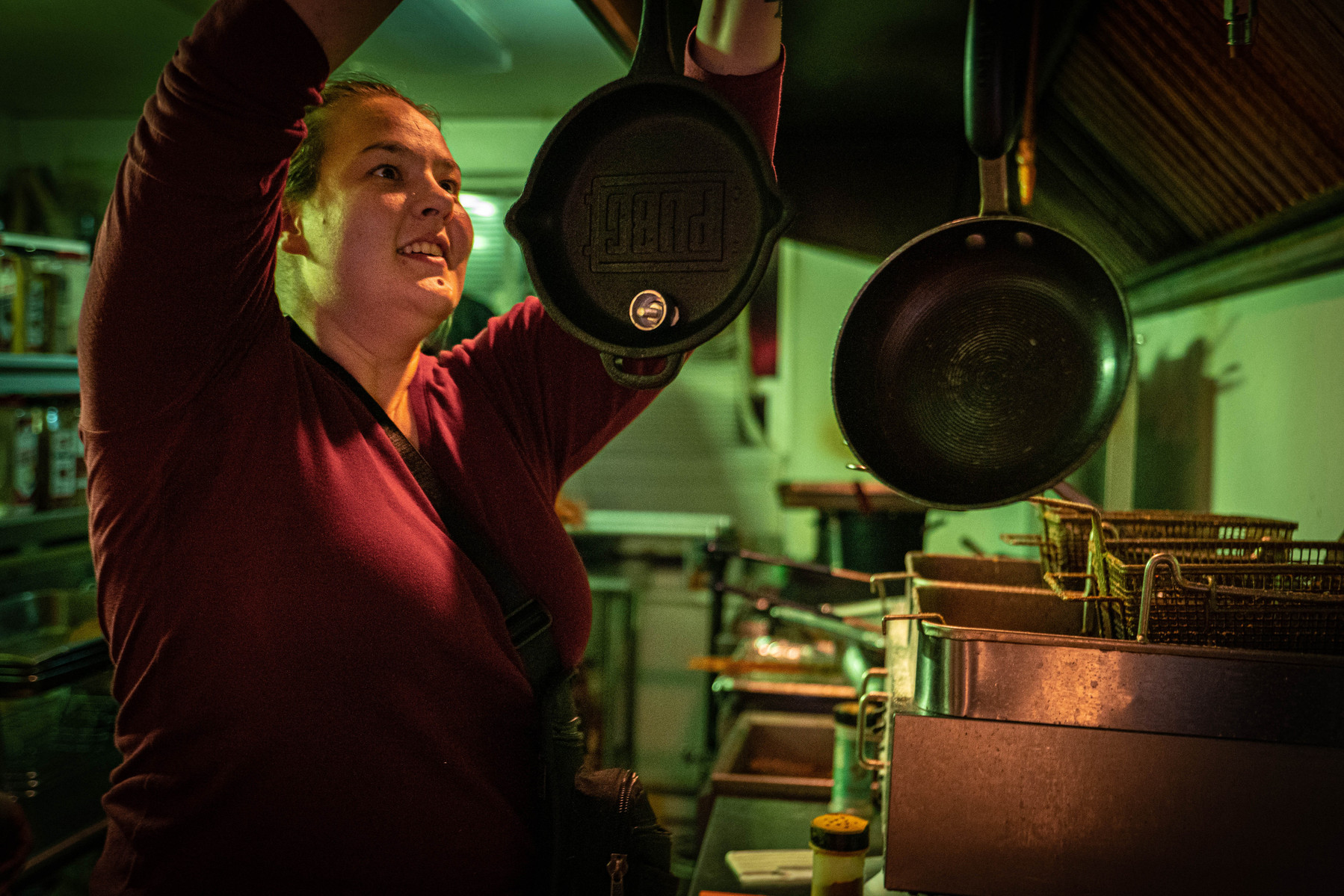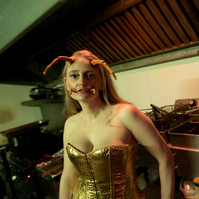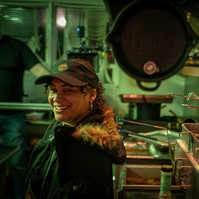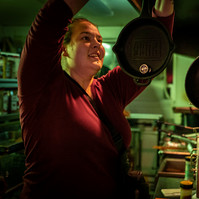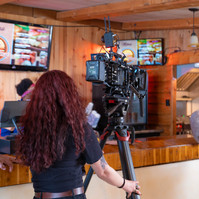 Cast
Teddy: Najee Brown
Amanda: Kristen McCabe
Asterik: Aaron Mi'kael Reaves
Linda: Natiesha Magoon
Quise: Jeremiah Gallien
Kiesha: Nicia Joy
Sam: Tyrell Shane
Fred: Nathan Christopher
Extras: Michael Rodgers / Heavan Sanae / Dontavius Carter / Michael / Matt and Family
Crew
Director: Shun Powell Jr
Producer: Elizabeth Hagens / Michael Sapieja
Director Of Photography: Jon Kline
Camera Operator: Andrea
Assistant Director: Rosella Joseph
Sound: Tristan White / Max Hauser / Ayjante Garry
Script Supervisor: Brandon Cole
Gaffer: Jerrold Goodman
Grip: Benjamin Michael Russano
Special Effects Makeup: Anna Thaney / Shadeoffacefx
PA: Jacoby White
Art Director: Kelly Dunnigan
Production Company
Pixel Visionaries is based in Milwaukee,WI
Thank you!
Thank you for helping us bring this vision to life!
Special Thanks To Caribbean Joe's